Rowling achieved what no one thought possible: attracting the ire of her fans (and not so many fans). That's because the author of "Harry Potter" made a series of comments on Twitter considered transphobic, which caused her to be criticized by fans, actors in the saga in the cinema and even by professional colleagues - writers left their publisher after the controversy.
The shock was even greater because J.K. used to be seen as a "wise fairy", thanks to his most famous creation. The "Harry Potter" books, besides being magical, also deal with injustice, prejudice, loneliness and revolution. In other words, super-progressive, right?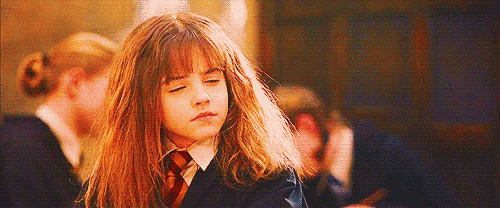 For many fans, the saga was part of their childhood not only because of magic, but because it touched on very important issues for new generations, who saw the saga as an analogy to resistance to a cruel world.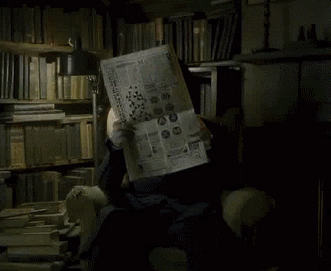 The extra-literary world also had a weight. In addition to her stories, the author seemed to be engaged in social causes. JK was praised for announcing that the character Dumbledore was gay, for defending the rights of the LGBTQI + community, for approving Hermione played by black actress Noma Dumezweni in the original production of the play "Harry Potter and the Cursed Child" and also for allying herself with causes political and philanthropic.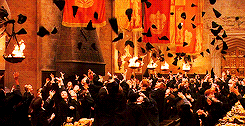 But it looks like the game has turned.
Even before such transphobic comments, even the most devoted fans were irritated by the excessive detail the author gave about Harry Potter - most of them totally useless. Like the time she told how old wizards handled their feces, which, frankly, is better not even knowing, right.
But the situation became much more serious when she defended Maya Forstater, who lost her job after taking a stand against legislation that would allow trans people to identify with other genders:
Dress the way you want. Call yourself the way you prefer. Sleep with any adult who can consent and wants you. Live your life in the best way, in peace and security. But getting women out of their jobs for saying that biological sex is real?
Only this was not the only time. Rowling returned to making comments considered transphobic: she scoffed at a headline that talked about "menstruating people". "'People who menstruate', I'm sure there used to be a word for these people," he declared, once again being strongly criticized.