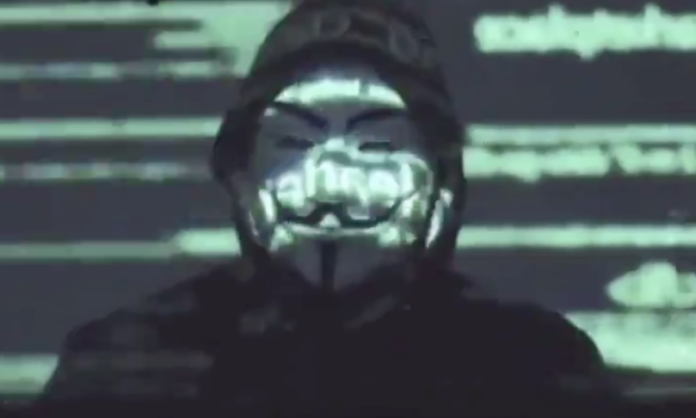 Anonymous supports protests in the US: "We will expose the policemen".
On their official account, cyber activists first report the police violence, then announce an operation to hack the sites and 'find the culprits'
Anonymous takes sides in support of protests that broke out in the United States after the death of George Floyd. In a video published on the official cyber activists' Twitter account, the group, after listing dozens of episodes in which the American police allegedly committed crime against citizens, announces a vast operation in which it promises to expose policemen and politicians involved in this and other episodes of violence by hacking institutional sites and law enforcement profiles.
Anonymous message for the American Spring.

#Anonymous #JusticeForGeorgeFloyd #ICantBreathe #BlackLivesMatter pic.twitter.com/LY6XldgdNp

— Anonymous (@YourAnonCentral) May 31, 2020
The two-minute video was viewed over half a million times in just a few hours on the official channels of the hacker group. But hundreds of thousands of times it has been shared.