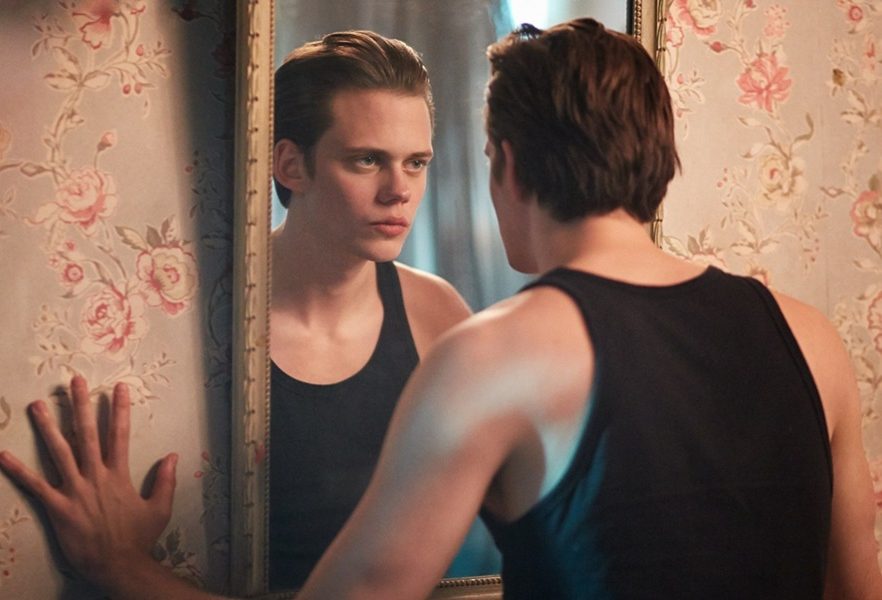 Bill Skarsgård, who appeared in the role of Pennywise in It, will play Clark Olofsson, one of the architects of the event that gave the name Stockholm Stockholm Syndrome in the Netflix series Clark.
Bill Skarsgård, who took part in productions such as Hemlock Grove, Atomic Blonde, has made his name known to the masses with his It series, which gave life to the killer clown Pennywise and fascinated everyone with his performance, and has taken firm steps to become the indispensable name of successful projects since then. The successful actress, who played a role in It's sequel It Chapter Two and the horror-comedy Villains last year, determined her next project.
According to Deadline's report, Bill Skarsgård will play Clark Olofsson, who was known for his crimes as a bank robber and drug dealer in the Netflix series Clark in the 1960s, and also named after Stockholm Syndrome.
Bill Skarsgård Will Revive Clark Olofsson Clark's Release Date Not Clarified Yet
The series, which will be broadcast in six episodes, will examine the events that Clark Olofsson has experienced since the early days of his crime. Adapted from Clark Olofsson's autobiography, the series is directed by Lord of Chaos and the 2019 film Mads Mikkelsen, which tells the story of the violent story of the Norwegian black metal band Mayhem, which dates back to murder, with clips for music groups such as Metallica, Rammstein and U2. Signed by Jonas Åkerlund.
Bill Skarsgård, who will also be among the executive producers of the series, evaluated Clark Olofsson as one of Sweden's most colorful and fascinating people, regardless of good or bad, and signaled that we would be watching a story in a madness that we had not seen on television before.
The TV series, which draws attention with its subject and lead actor, has not been clarified yet. You can follow the new developments about the series on our site.