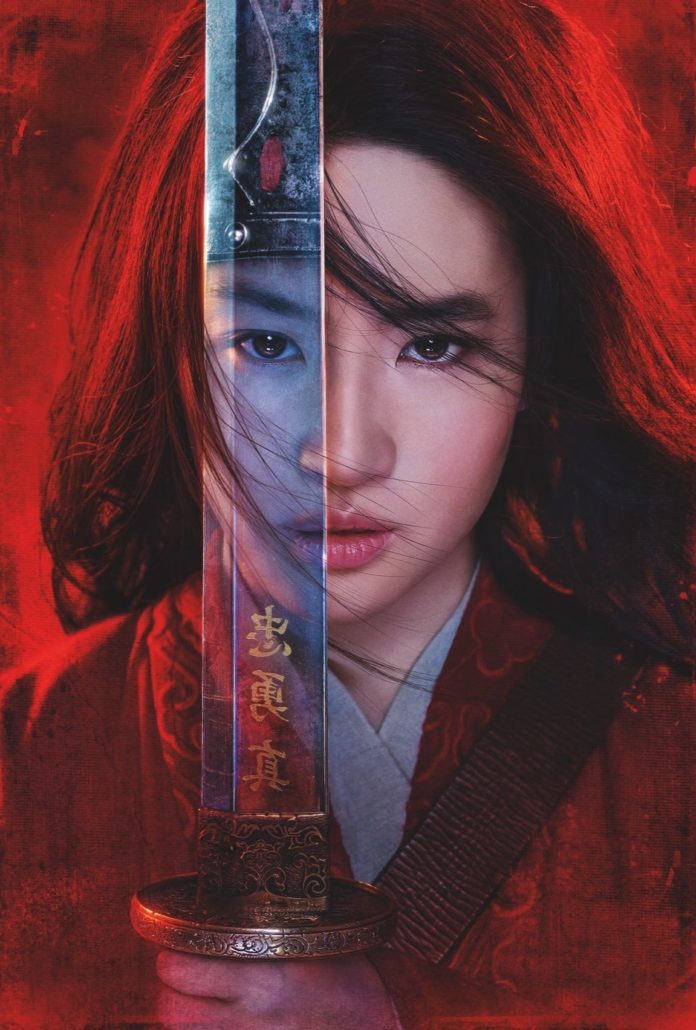 The new Disney live-action "Mulan" is already getting closer and with a new look at its soundtrack.
Although Disney has already confirmed that this new revision to the Chinese legend will not be a musical, it will have a new original song to promote the film.
In this new clip, we can listen to an excerpt from "Loyal Brave True", a song performed by Christina Aguilera, who participated in the promotion of the 1998 film with the pop version of "Reflection".
The movie will hit theaters on March 27.