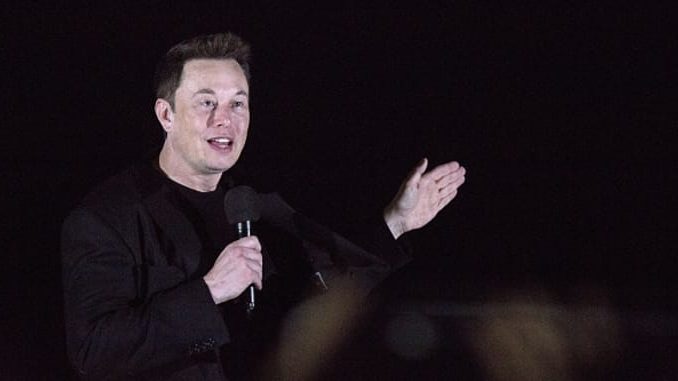 Elon Musk, Tesla's CEO, stated that they did not look at the educational status while recruiting the company, and that they would put the candidates into a compelling coding test instead.
Elon Musk, who made a name for himself with his successful initiatives and fun personality on social media, made a statement outside of today's general judgments. Musk, who tweeted to Tesla, which produces electric vehicles, said that there is no need for any diploma to enter Tesla.
Elon Musk said that they did not want any diploma criteria to enter Tesla in a tweet he had posted, but a compelling software test should be passed.
Musk, who is looking for "expressed sarcasm" in our country, said he is open to working with people who have developed themselves in software even if they do not have a high school or university diploma.
A PhD is definitely not required. All that matters is a deep understanding of AI & ability to implement NNs in a way that is actually useful (latter point is what's truly hard). Don't care if you even graduated high school.

— Elon Musk (@elonmusk) February 2, 2020
No need for a diploma
Musk said that he was looking for software developers who would work with artificial intelligence and autopilot for Tesla within four weeks on Twitter. The user asked if he had time to do a doctorate on this message. Musk said that the doctor is not necessary, the only thing that matters is artificial intelligence and the ability to be competent against neural networks. Moreover, according to Musk, even graduating from high school does not matter.
Tesla, who has many employees on artificial intelligence and autonomous technology, is looking for people who are interested in this subject and have developed themselves. Considering that there are people who have advanced programming knowledge without going to school, Musk can make these explanations the opportunity to work with extremely successful people.