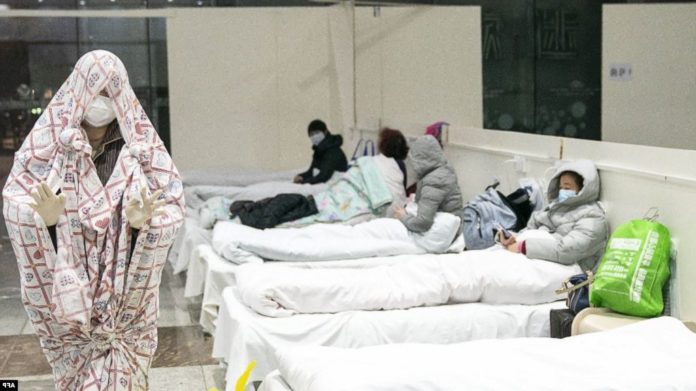 The number of people who died due to the rapidly spreading Corona virus in Wuhan, China has exceeded 900. Chinese health officials said on Sunday that 97 new deaths occurred due to the Corona virus and detected 3, 62 new cases. Thus, the number of people who died due to the Corona virus epidemic rose to 908.
This indicates that the deaths caused by the virus exceeded the number of deaths from SARS. The World Health Organization (WHO) warned that the number of cases could only be the visible face of the iceberg.
Cases were encountered in at least 28 countries worldwide, mostly in China. The total number of cases is estimated to be at least 40 thousand. Finally, on Saturday, the US Embassy in China reported that a US citizen died in Wuhan due to the virus.
In the Hubei province of China, the center of the epidemic, millions of people have been banned from cities. People complain about lack of food. China's Ministry of Commerce officials said that logistics problems, price increase and lack of labor have begun to pose a major problem in the region.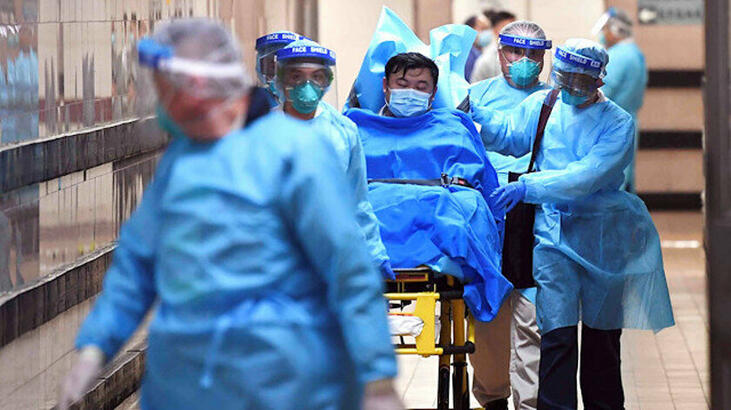 The Central Bank of China announced that it will support 300 billion yuan ($ 43 billion) from Monday onwards, for businesses that contribute to the fight against the epidemic.
After the end of the New Year holiday in China, the government eased the measures it took against the Corona virus, and the people were back to work on Monday. However, the World Health Organization warned that the number of cases "may be only the visible side of the iceberg". TedO Adhanom Ghebreyesus, WHO President, said there were worrying examples of people who did not go to China, and warned that the virus could spread rapidly in other countries.
Announcement of 'serious threat' in the UK
According to the statement from England on Monday, with the 4 new cases detected, the total Corona virus cases in England increased to 8.
British Health Minister Matt Hancock announced that they have declared the Corona virus as a "serious and absolute danger" for the country within the framework of the information they received from the health officials. Hancock also noted that this step would give the government more authority to prevent the spread of the outbreak.
A passenger ship is still being kept in quarantine in Yokohama in Japan. The Diamond Princess ship was quarantined after it was determined that a passenger on board last week was found to be carrying the Corona virus after landing in Hong Kong. 66 new cases were reported on board on Monday.
On the quarantine cruise ship in Hong Kong, passengers and crew were allowed to land a total of 3,600 people as a result of the negative tests. These people were kept in quarantine for four days.